Joe Martin: Paving His Own Path as a Tech Leader and Business Influencer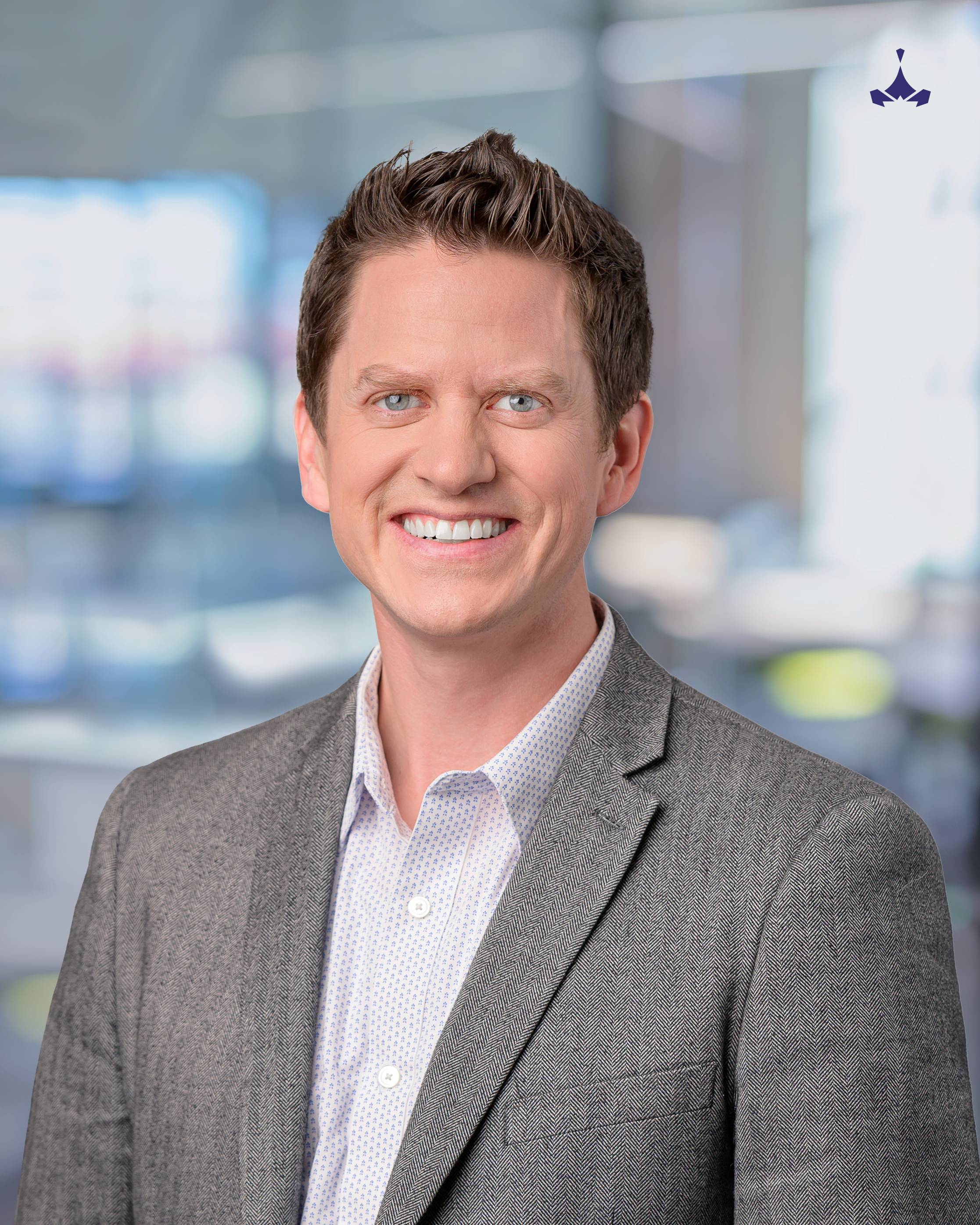 Joe Martin is a very accomplished tech leader who has shown his excellence in this field for the past 15 years at great companies like Adobe, CloudApp, and Scorpion. Joe has been quoted in top-tier outlets like the Wall Street Journal, Forbes, CNN, CNBC, AP, and several others for his contribution to the market and his free-spirited opinion on business like no other.
From Utah, and being a father of three, Joe displays an inspiring personality by working hard to manage work-life balance with never-ending demands. Joe has presented at dozens of conferences about marketing and leadership, written for notable tech blogs, and been a podcast guest for many outlets. He is truly a leader in the tech space.
What makes Joe stand out from the rest of the flock? It is his unique perspective and the way he is passionate about this work. Quoting Joe Martin himself,
"Balance is all about making time for things you are passionate about outside of work."
And in our opinion, this is the reason the man never leaves any opportunity to invest time in his hobbies and his exceptional talent in sports. Being Active and energetic is natural for Joe. Being outside and indulging in races, skiing, golfing, and hanging out with his family are his favorite pastimes. He participated in multiple races including a 70.3 Ironman triathlon. Not only a successful life but also a healthy one is what Joe is enjoying with his dedication and determination.
"How you treat yourself is just important as how you treat your business!" – Joe Martin
He has built a large and engaged following on social media, and his insights and advice are likely to be well-received by his audience. Joe has a gigantic social network including a crowd of 72.5k followers on Twitter, a family of 16.3k subscribers on YouTube, and 90k followers on Instagram. He has the knowledge, experience, and connections to start from zero and reach the hero level! Joe will provide you with the plan, tools, the contractor connection to help you grow without needing to add headcount. With his guidance and your joint endeavors your start-up and medium-scale business will reach the heights you dream of.
He works with tech professionals, knowledge workers, parents working in offices to help them with their marketing, and techniques to avoid burnout. He consistently talks about his learnings in marketing and business while he worked in the past to promote brand release at Adobe, Salesforce, Google, Code.Org, CloudApp, Scorpion, and other tech companies.
As you come across his blogs, there is a whole new dimension to what he preaches through his words. The whole saga of his content revolves around becoming the better version of ourselves and achieving all that we desire. Dealing with topics such as time management, work-life balance, mental health tips, meditation, and various other such spheres, Joe's blog proves to be beneficial for one and all. With a Bachelors's in Finance an MBA from Utah's David Eccles School of Business and an executive degree in Entrepreneurship from Stanford, he is the perfect helping hand to fulfill your dreams. Joe Martin is a valuable resource and thought leader in the tech industry and beyond.
Look out for his book on work-life balance coming out on 23/24. In the book, Joe interviews dozens of tech executives to learn about how they keep a balanced life and find connections with themselves outside of their careers.
With stories from execs at Google, Adobe, and Salesforce, and Joe himself tech professionals will learn tips and tricks on how to avoid burnout and find more connections to fuel their career and life desires.
Joe is available to consult with your team and has a workbook and workshops to help your team balance and avoid burnout.
For more information connect with Joe on social media or his website joedmartin.com
"Consistency will get you further in life than intensity. Don't burn yourself out early." – Joe Martin
Media Contact
Company Name: HYPE PR
Email: Send Email
Country: United States
Website: www.hypekoolar.com